Puppy availability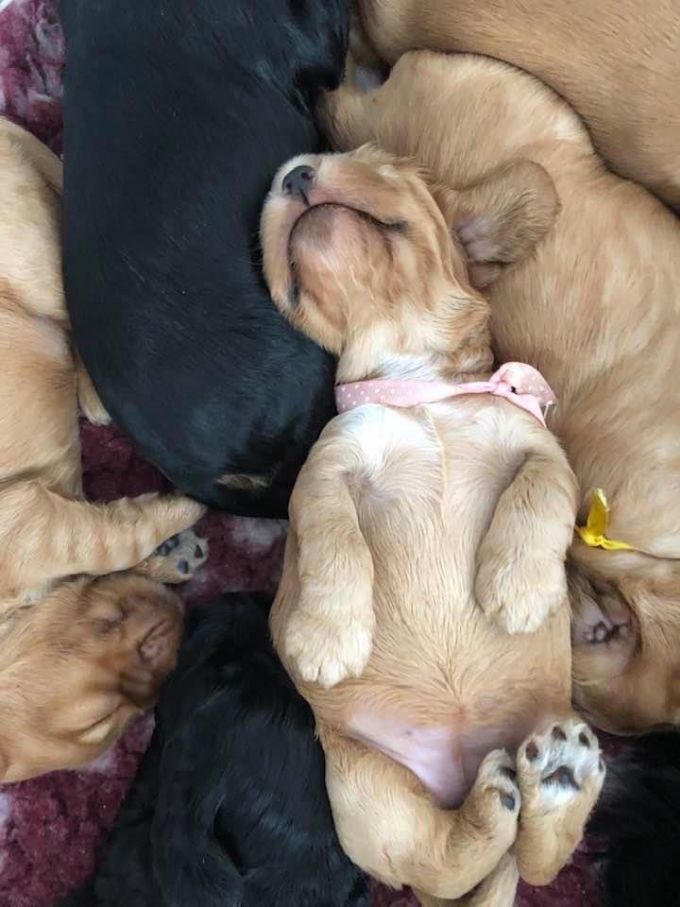 Puppy availability:
Puppies may next be due in October-November 2023.
All puppies are vet checked, vaccinated, wormed and microchipped and are DNA tested for PRA, FN & AON and will not be affected by these heredity diseases. All puppies will come with a puppy pack including an Advance puppy food starter pack and six weeks free pet insurance cover with PetPlan.
Each puppy will be provided with a a pedigree certificate on the limited register with Dog's Victoria and an agreement of sale contract.
Puppies will be available at a cost of $5000.
Interested parties and those wishing to go on a waiting list are welcome to email or call to discuss directly. In the event that i am unable to anwer your phone call at the time you ring please leave a voicemail message and I will return your call as soon as possible.
Contact Details
Isabella Kelly
Ivanhoe, VIC, Australia
Phone : 0430789090
Email :
[email protected]